Thanks Jerry!
Treemendus "apples" doesn't look much to the real ones in my opinion, maybe I will use them for other fruits, but in the end is personal preference
Yes, trees are hard to make and I know that perfect match is very hard to achieve, so I wanted as close as possible similarity to the real apple tree
.
So, I'm proceeding with painting the apples. I've had an idea for quick and easy way to paint them nice:
1. Put the apples in a plastic cup
2. Start spraying inside with red paint in light layers-the apples will rolling inside the cup like in lottery. That way the paint will stick randomly and the effect is more realistic
And voila, I think they turned out pretty nice
: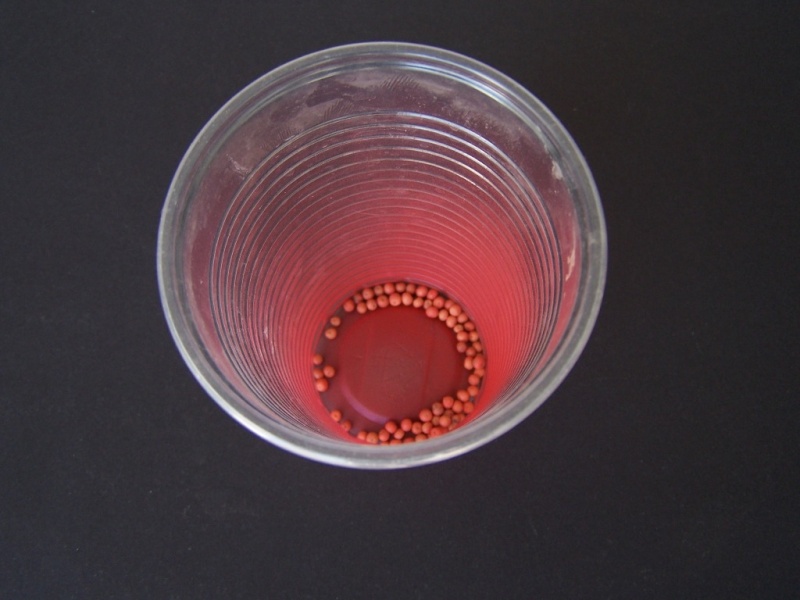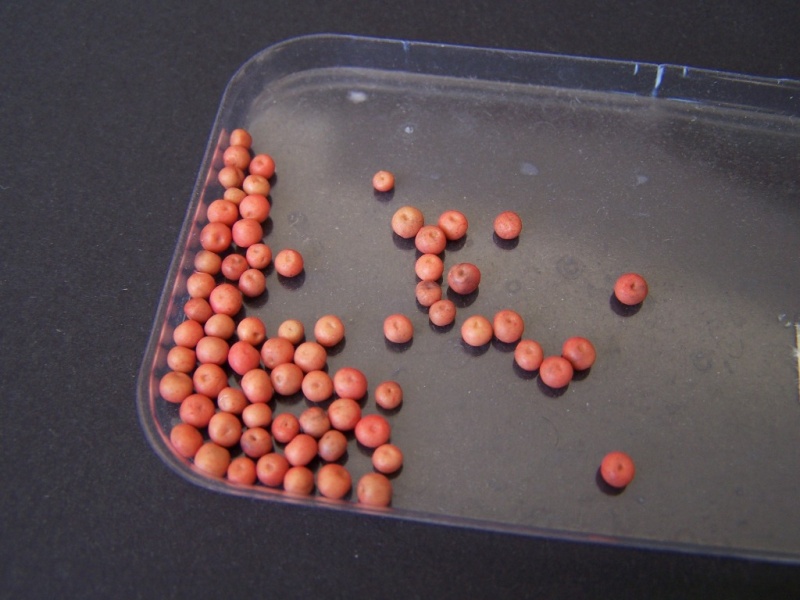 Cheers!
Venelin