Hi guys!
Now I´m working on a new dio. This time I´ll try to represent a mission well known by all of us, Red Wings.
This is what I already have for the dio, figures mainly.
Not all in this box will be used: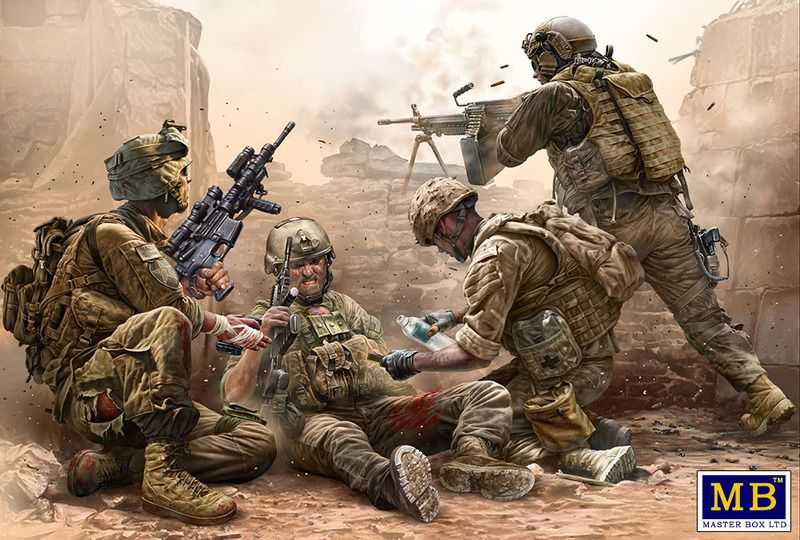 Maybe I´ll use this figure, removing the M249 mag pouches and the gun, of course.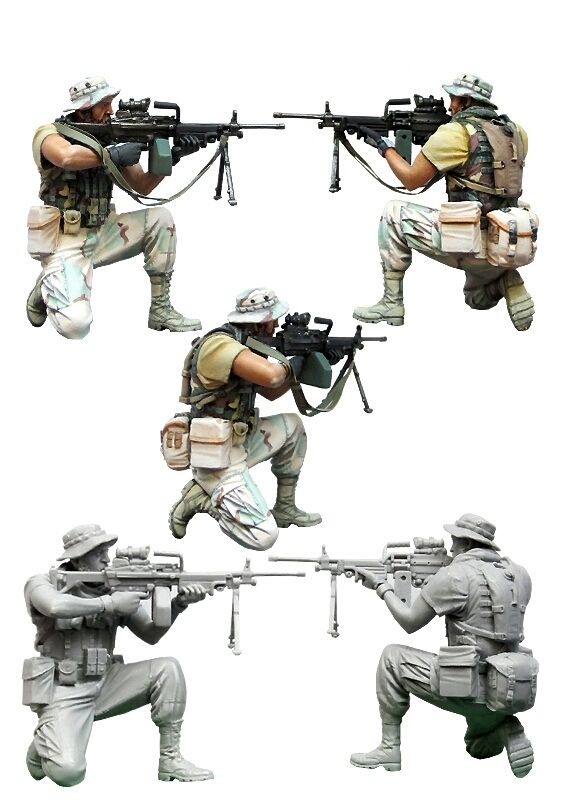 I have to get some more US figures, I don´t know what to use yet.
And the bad guys, some more still to come: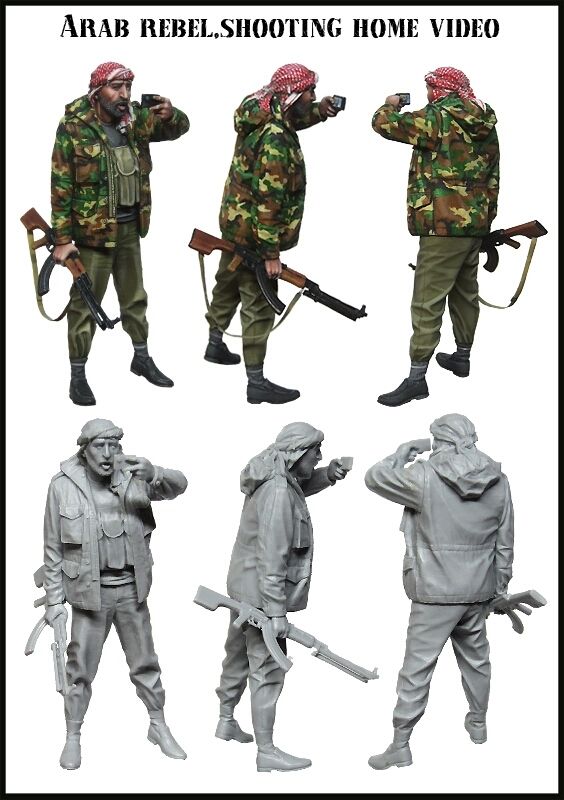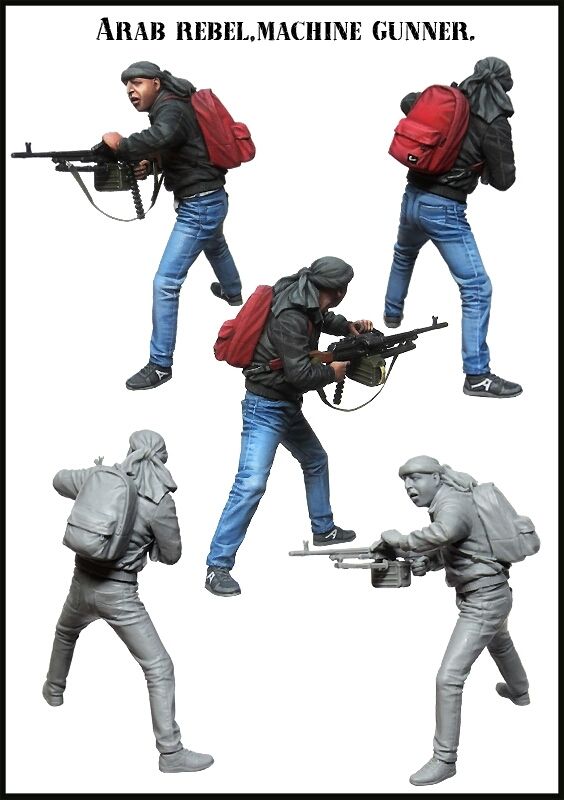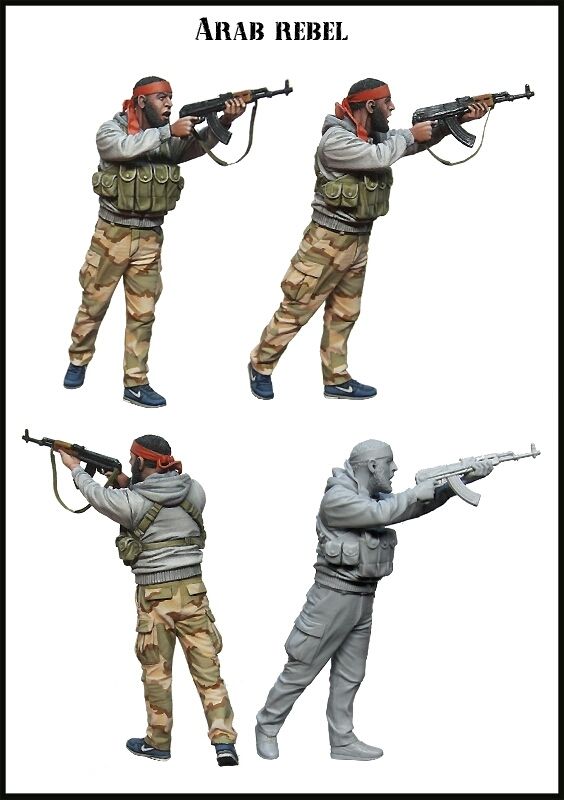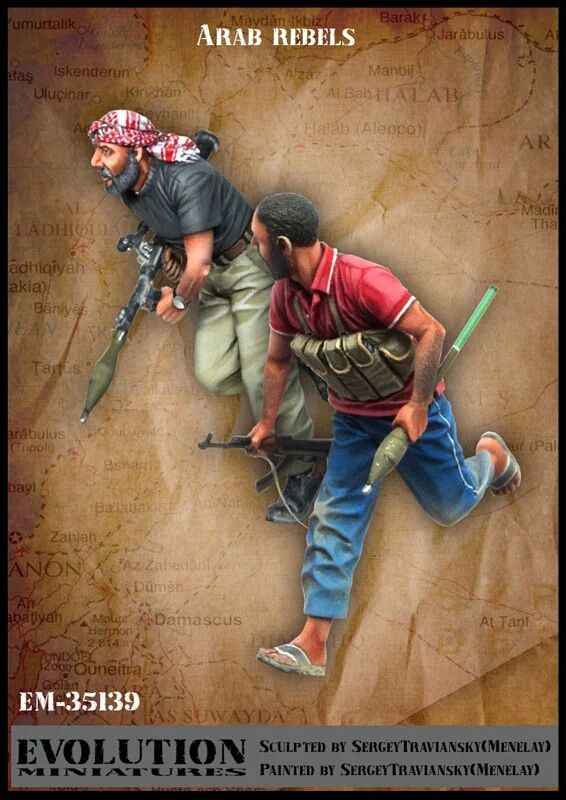 The mountain will be hand made, and this is what I have actually done: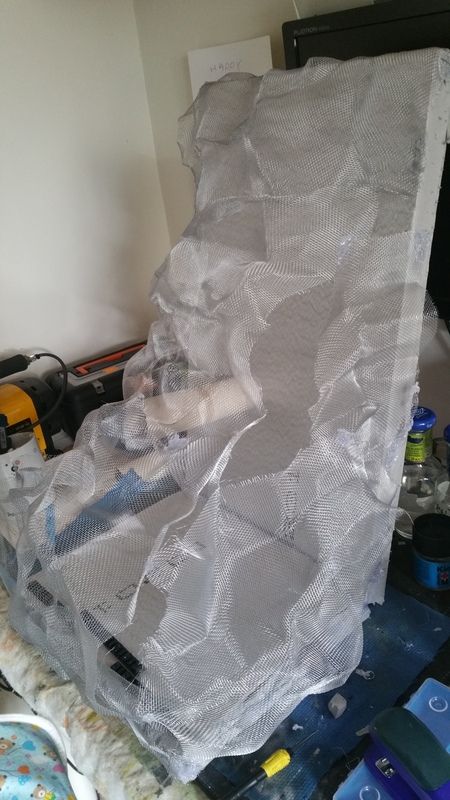 It´s made with 2 pieces of stryrofoam and metallic mesh for shaping.
Meshing completed:
Once the mesh is already set, next is to glue sheets of bog roll with white glue mixed with water (50-50)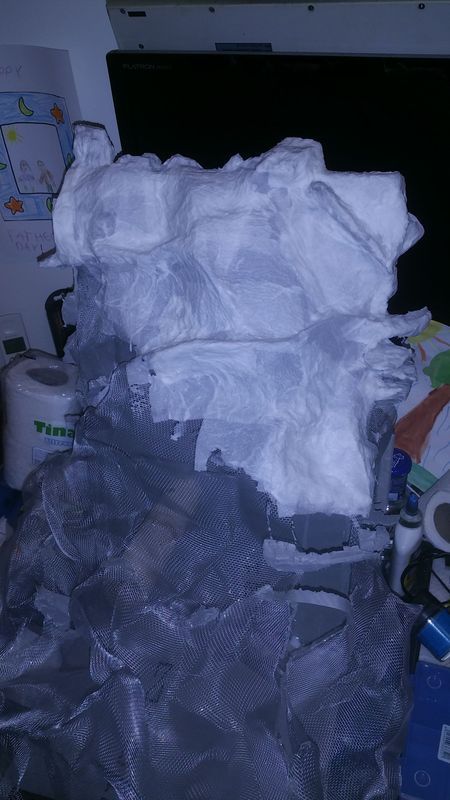 And this is all for now. Covering with paper is quite boring, but necessary. I´ll post some advances.
Thanks for watching.